Refrigerator Rehab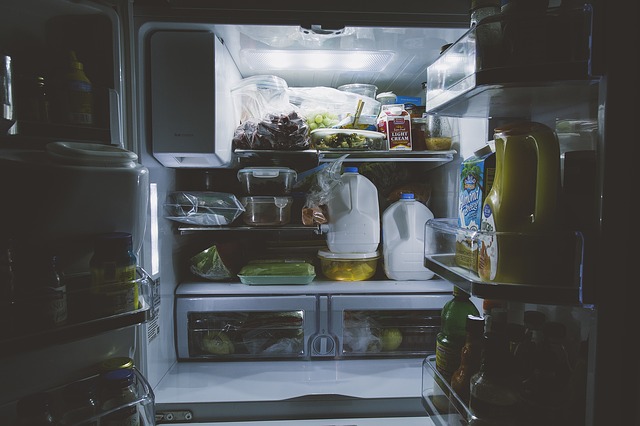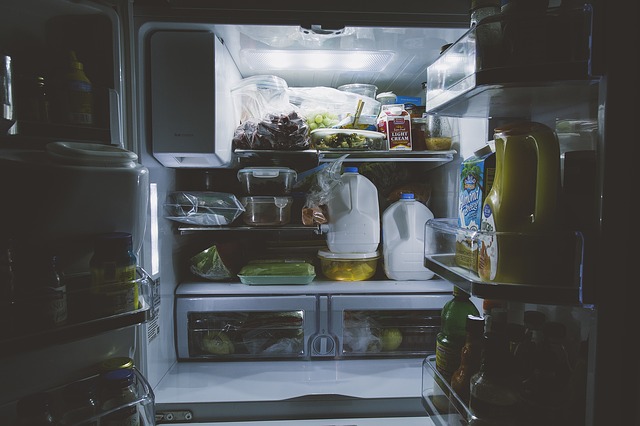 sale
Refrigerator Rehab
Don't let what's lurking in your fridge sabotage your health goals!
Work with Kimberly Garrett, who is Certified as a Health Coach, Nutritionist, and Personal Trainer through nationally accredited programs with a Bachelor's Degree in Sports & Health Sciences.
Your Refrigerator Rehab Includes:
· 30-Minute Phone Consultation so we can get to know each other and I can learn a bit about your health goals.
· 2 Hour Session in your home (I can also accommodate a virtual meeting via video chat if you're outside the Portland Metro area)
NEW YEAR'S SALE EXTENDED UNTIL 2/28/19!!
Refrigerator Rehab Objectives:
· We will discuss your likes and dislikes (preferences) when it comes to food
· We will create a powerful visual by:
o We will pull out all the foods in your fridge and pantry that may be sabotaging your health goals and I will discuss why they are unhealthy
o We also make a healthy pile of foods
· We will formulate two individualized goals you would like to make for 2019
· We will discuss and make a plan for the unhealthy items you would like to switch out for healthier versions (i.e., bagels for English muffins, milk for almond milk, chips for nuts, sweets for fruit, etc.)
· You will make the decision on what items to toss or donate (if any)
· I will provide you with educational and helpful handouts based on your individual needs and preferences
· Based upon your preferences, we will formulate a meal plan and grocery shopping list (for an extra charge of only $45.00 -normally $120)!
· Sign up for your 2 hour in-home Refrigerator Rehab session and receive a FREE GIFT superfood item valued at $40.00-55.00! (It's your choice between coco-mint spirulina, a tasty beet drink, or lemon green drink – all with wonderful superfood properties)!
FREE OFFER EXTENDED UNTIL 2/28/19!!